Brand Name:ZWNAV
100% Real Carbon Fiber Car Steering Wheel For Audi TT R8 2009-2012
1. Carbon fiber steering wheel
2. 100% real carbon fiber
3. Carbon fiber/ leather/ alcantara sides
4. Can customization according to your request
5. Many color options, shape options
1) This product is customized. We can customize the unique carbon fiber steering wheel according to your request, colors material and shapes.
2) This product is customized on the basis of the original steering wheel which are in good conditions and It will not cause damage during installation and will not affect the use of airbag and buttons.
3) For more information about steering wheel shape, leather material and color, stripe color, thread color, etc., please feel free to contact customer service.
4) Our carbon fiber steering wheel is handmade, and the manufacturing process requires various industries. We need to be responsible for quality, which usually takes 7 to 10 days. Please be patient.
5) Considering the particularity of customized products for special vehicles, we do not accept cancelling the order halfway after placing the order. Please note!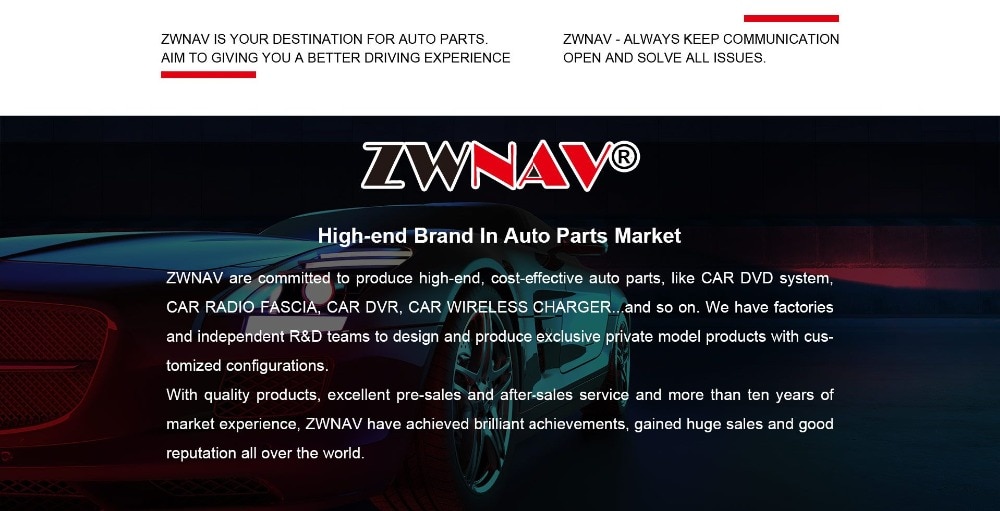 Anttention: When you place an order, provide the following important information. Thank you 1. Image of the console center 2 car model 3 produce year Features 1.Comfortable feeling when you touch the Steering Wheel 2.High Quality fiber material, durable and firm 3.Easy control, convenient and smart Package Include: 1Pcs Steering Wheel