Brand Name:ZWNAV
Installation Video:

Din:One Din
Display Size:12"
Out Power:4*50W
Max External Memory:128G
Operating System:Android 9.0
Digital Media Format:Video CD
Digital Media Format:Mp3
Digital Media Format:Mp4
Digital Media Format:WMA
Digital Media Format:JPEG
Material Type:ABS
TF/Micro SD Slot:2
Resolution:1920*768
Item Weight:5kg
Special Features:bluetooth
Special Features:Built-in GPS
Special Features:Charger
Special Features:FM Transmitter
Special Features:Mobile Phone
Special Features:MP3 Players
Special Features:Radio Tuner
Special Features:Touch Screen
Special Features:TV
Special Feature:Built-In Speaker/Microphone
Special Feature:Wifi Function
Special Feature:Support Steering Wheel Control
Special Feature:Support 3G Network
Special Feature:Support 4G Network
Special Feature:Support Can-Bus
For Vehicle Brands/Model:Lexus
Lexus Model:LS460
Voltage:12V
Item Size:12.1 INCH
ROM:64G
Interface:RCA

android 9.0/android 11.0:4GB RAM /32GB/64GB ROM
Steering wheel function:Still work after install
CPU:PX6/Qualcomm 8-core
Parking sensor:Support, show on the screen
WIFI:Support
carplay:BUILD-IN CARPLAY
car unit for:For Lexus LS600h 2006-2012
car unit for multimedia:For Lexus LS600h 2006-2012
car radio gps::For Lexus LS600h 2006-2012
Car radio player:For Lexus LS600h 2006-2012
Car dvd player:For Lexus LS600h 2006-2012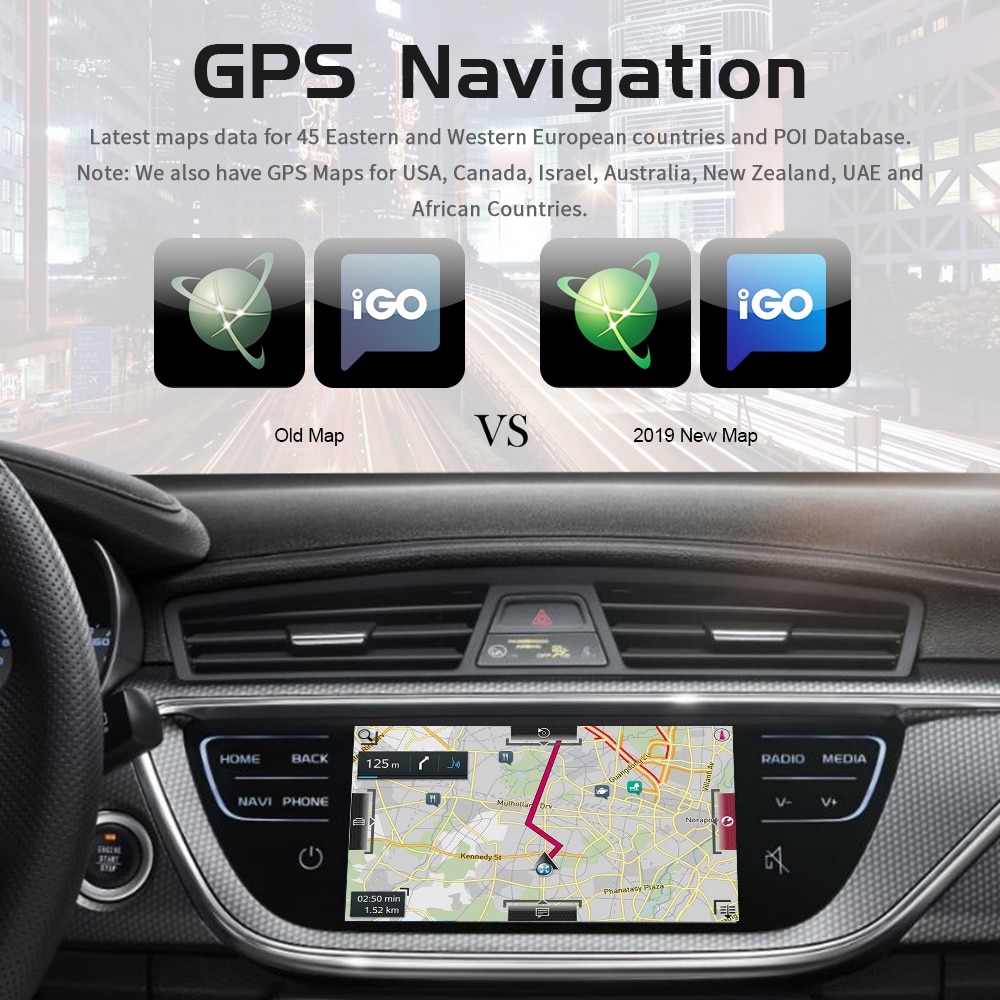 12.1" big screen Tesla Style Android 9.0 Car GPS Navigation radio stereo Head Unit Multimedia Player Auto Radio
For Lexus LS460 LS600 2006-2012
system
1.Android 7.1=2G RAM +32GB ROM DSP 2.Android 9.0=4G RAM +32GB ROM DSP Build in carplay 3.Android 9.0=4G RAM +64GB ROM DSP Build in carplay
Product's feature
1.The latest Android 9.0 new system 2.Support Steering Wheel Control 3.Support languages in more than 70 countries 4.Support FM-AM RDS RADIO 5.BUILT-IN CARPLAY will be More convenient to link mobile phones and use music, phone commands and other functions 6.BUILT-IN DSP with higher fidelity sound quality 7.Support IPS TOUCH SCREEN 8.Support watch movies,video,music radio more Entertainment functions。 9.Enjoy a variety of apps 10.Support split screen up and down 11.Support voice control :English 12.Bluetooth - Advanced Edition Qualcomm 5.0 Solution Supports NX TX ATTX Lossless Sound Quality 13.Support Android App download and Google play store 14.Capacitive Multi-touch screen / Resolution HD 1920*1080 IPS Screen 15.Built-in Wifi / Support 3G/4G Network
Optional
1.Support DVR Function :Support DVR for the front,it will let your journey more safety. 2.Support External DAB Receiver (Operate by Toush Screen) 3.OBD Support TPMS, After installing tpms, you can check the tire pressure of the car on our product screen. 4.Support TV:can support DVB-T2/ISDB-T,with our DVB-T2/ISDB-T box and connector,you can operate on our car DVD screen 5.Support the rear view camera,when you reversing the car it will work automatically,it can display the revering track.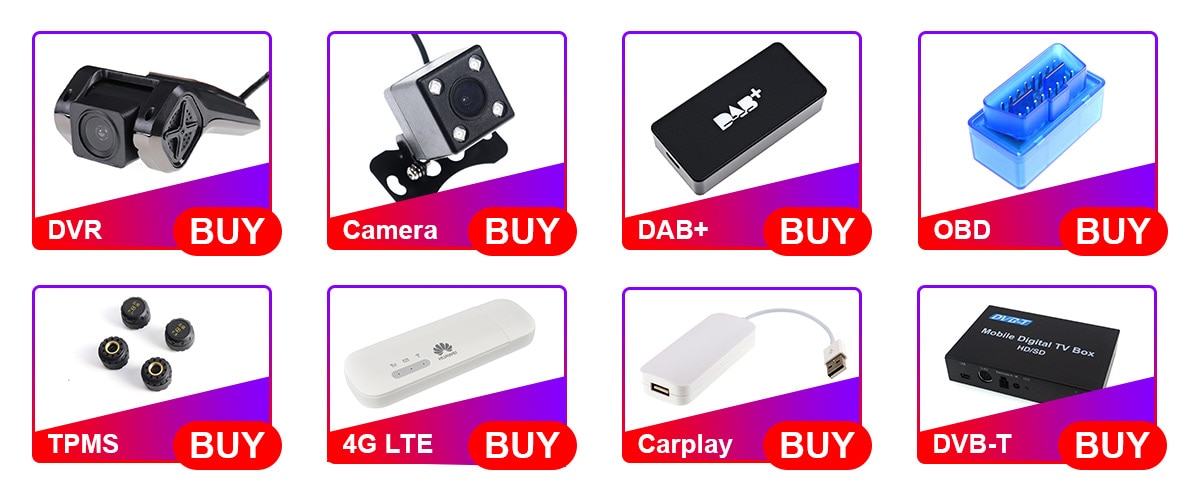 FAQ:
Q1. Do I need frame to install it? A:No, The head unit is totally designed according to the original factory head unit panel, it will fit your car seamlessly and perfectly, no need to cut the dashboard and no need any frame. Q2 .Do I need to buy any wire adapter or any accessories for it? A:No, the head unit get the original harness and plug- and -play cables, it will come with all necessary accessories such as GPS antenna, radio aerial adaptor, offline Map ,no need to buy any accessories or parts to make all the features to work. 3)Steering Wheel Control Q: Does it support the original car steering wheel control ? A:Yes! You can use it to control the track, volume,and etc.
If your car dashboard is the same as the below photo,then you can buy it directly at our store.Any question, please give us message.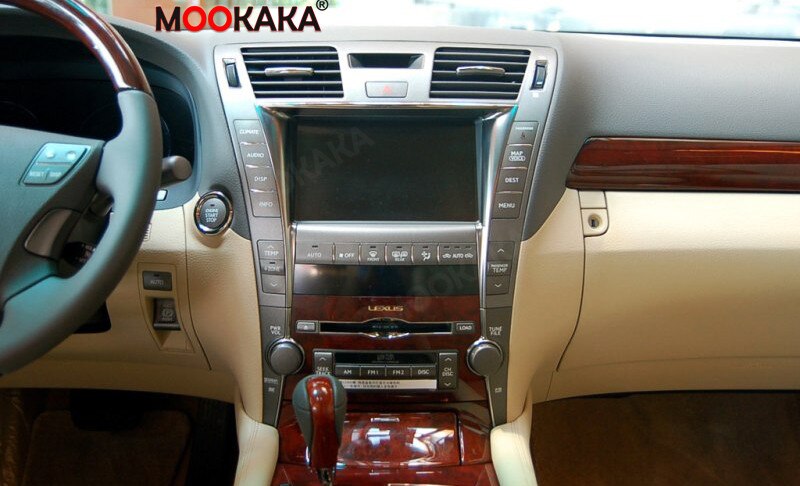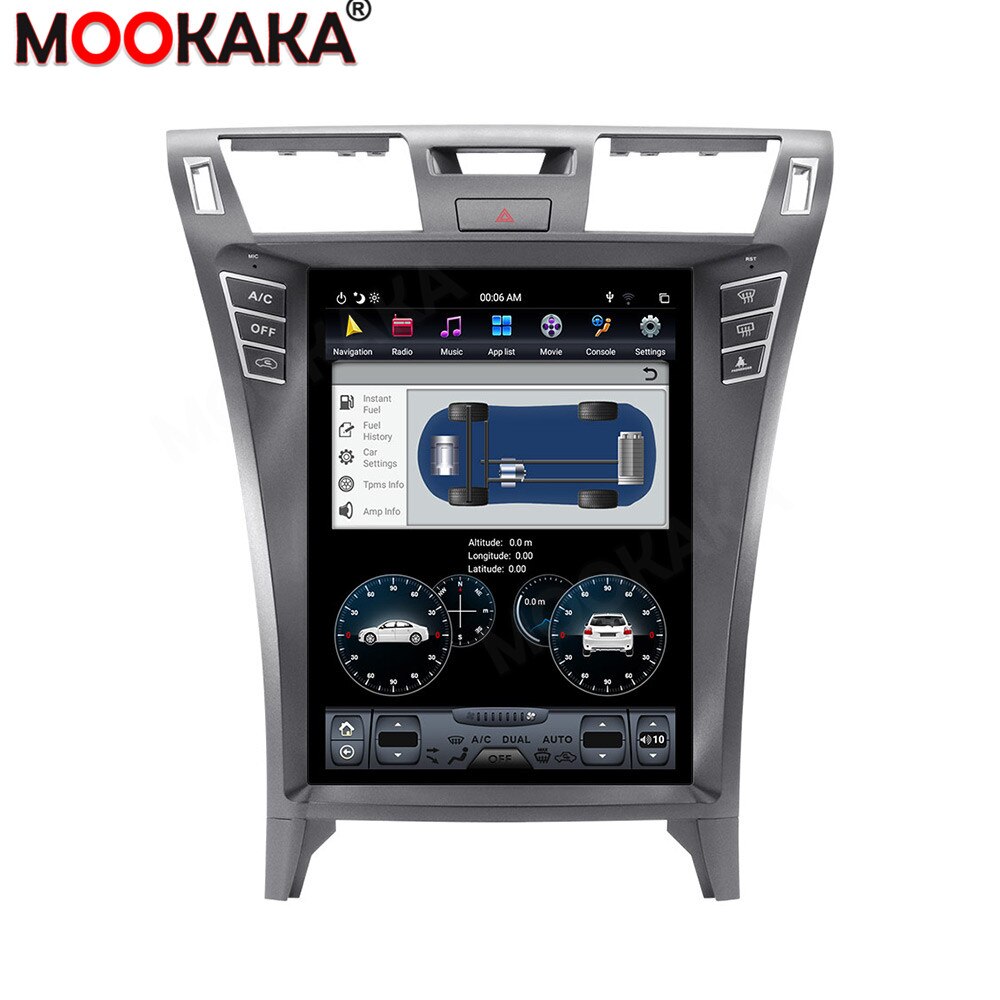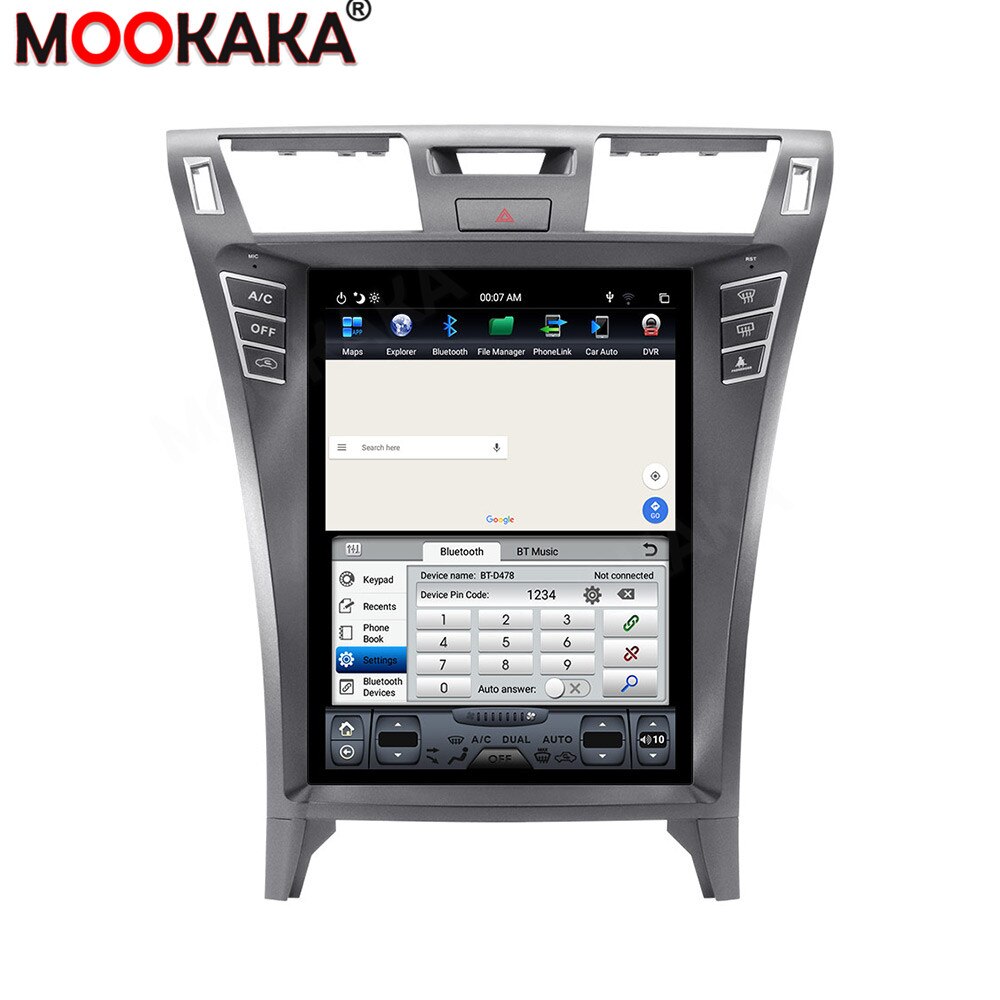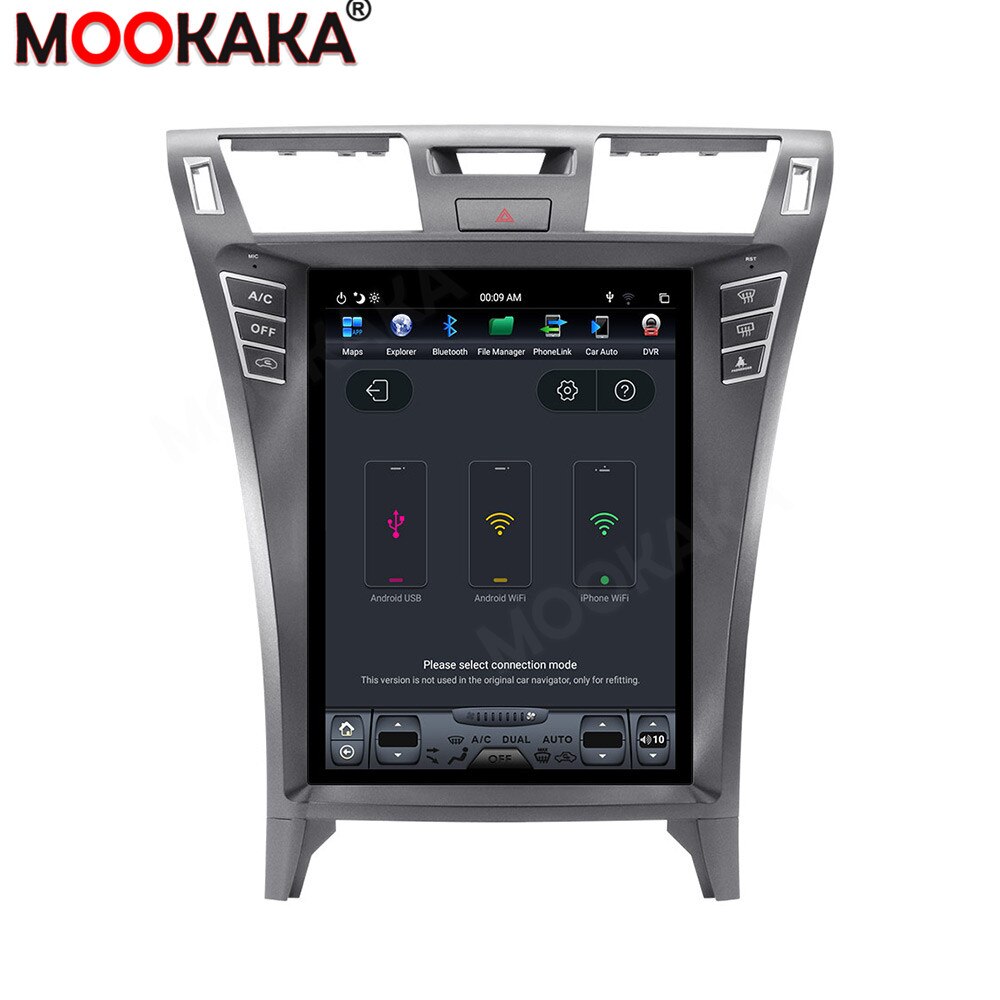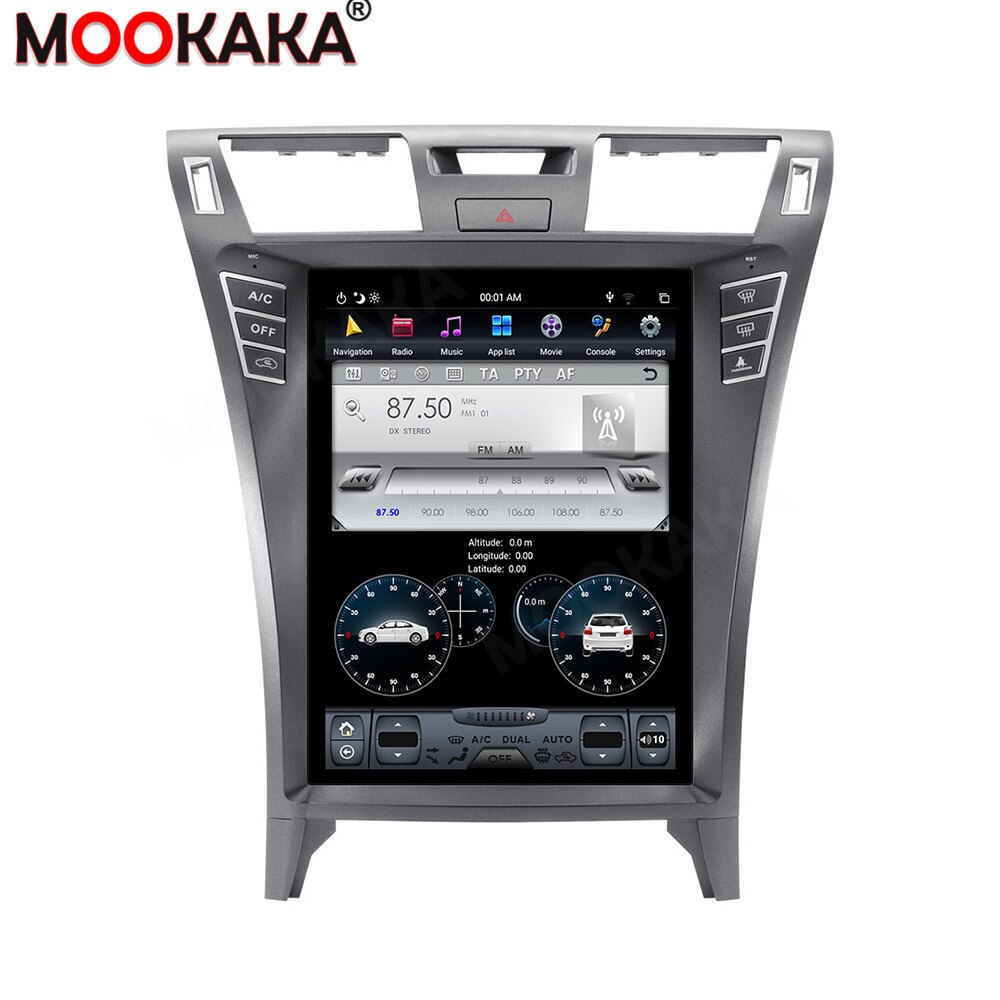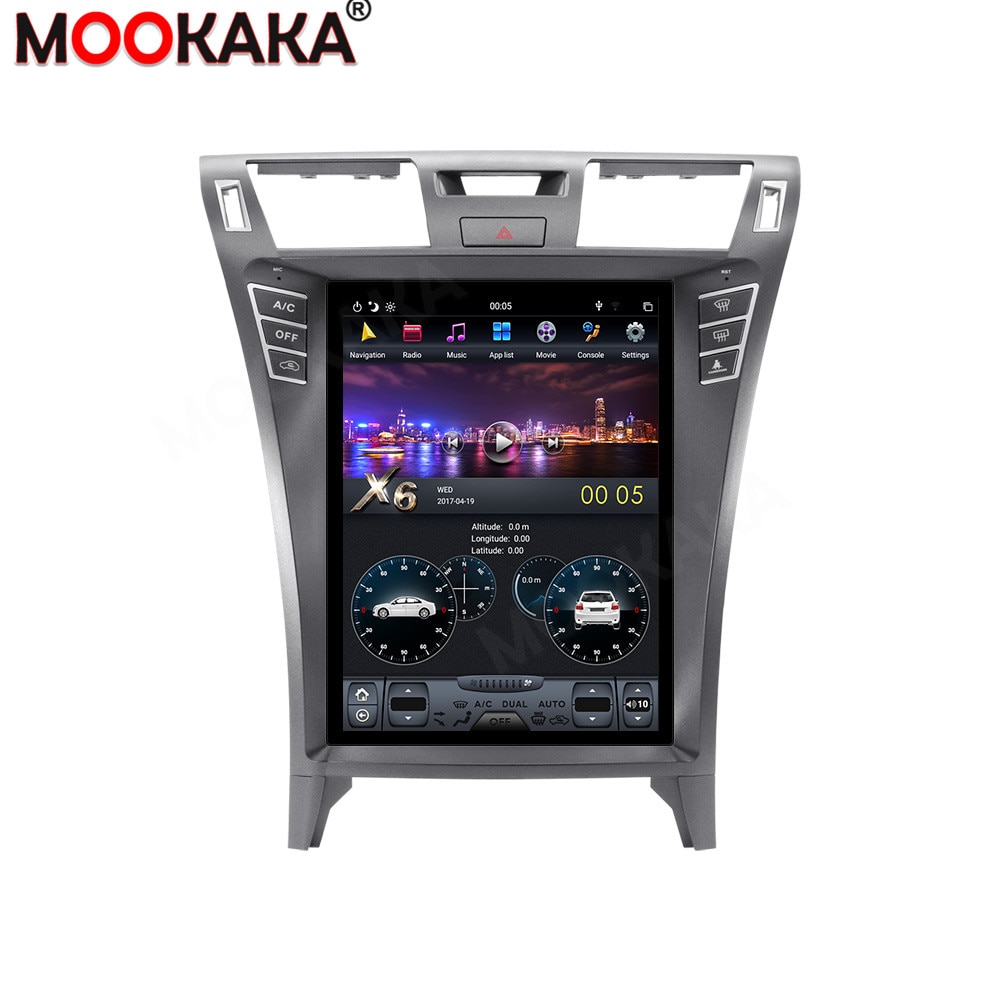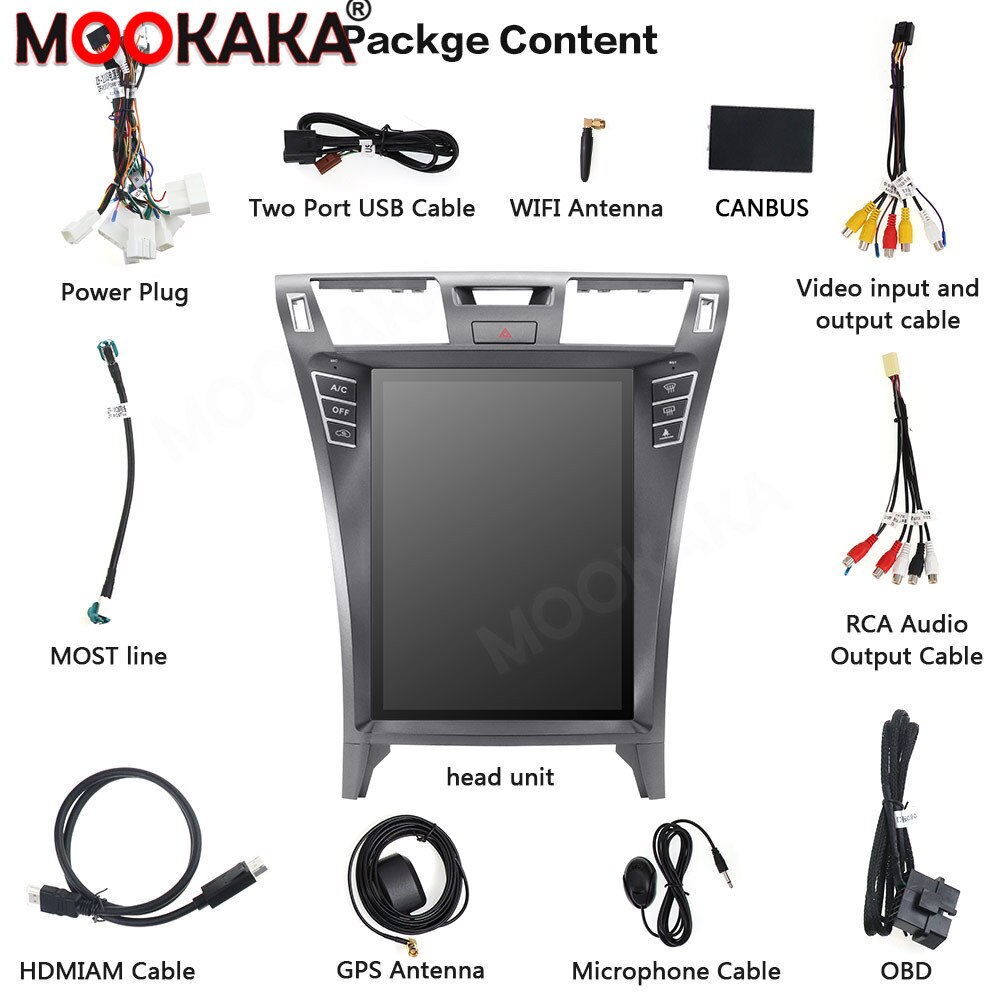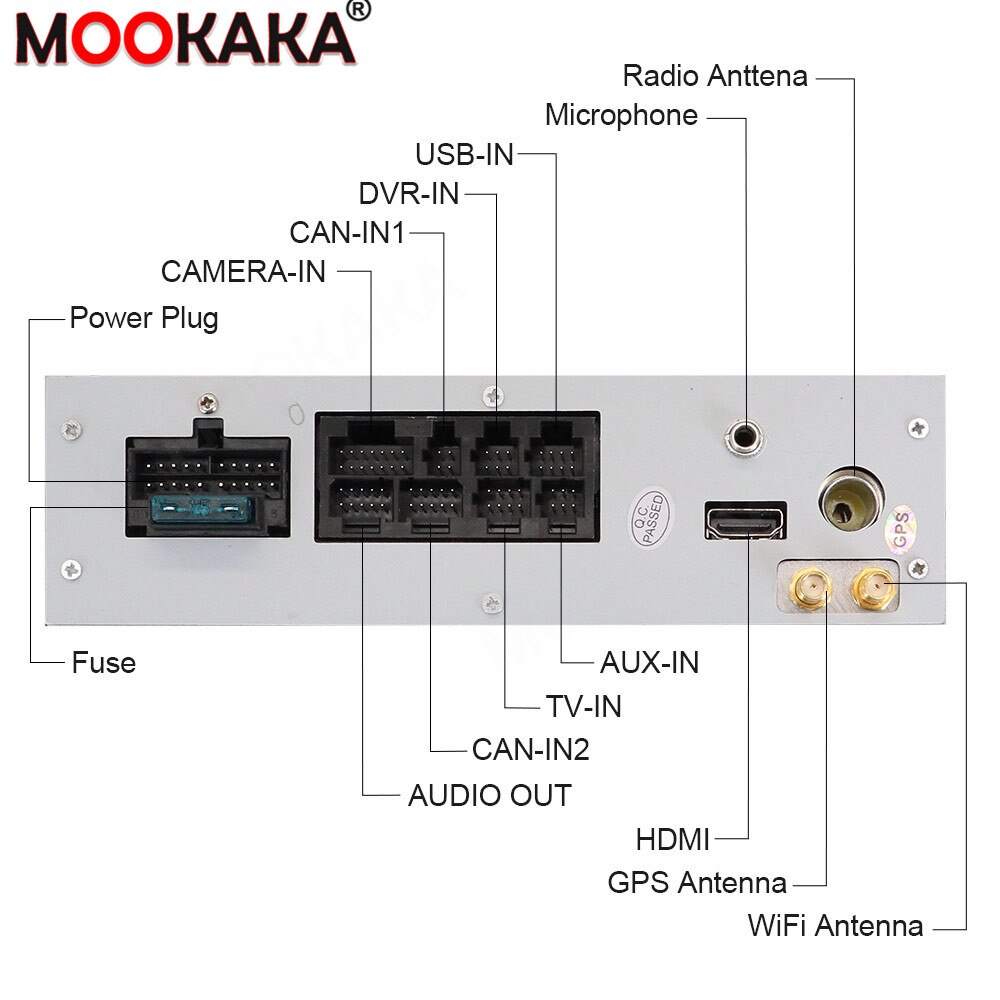 The newest android 9.0 system
Special UI can distinguish from universal UI, easy to touch UI design enables the driver to operate the unit easily and convenience on the road.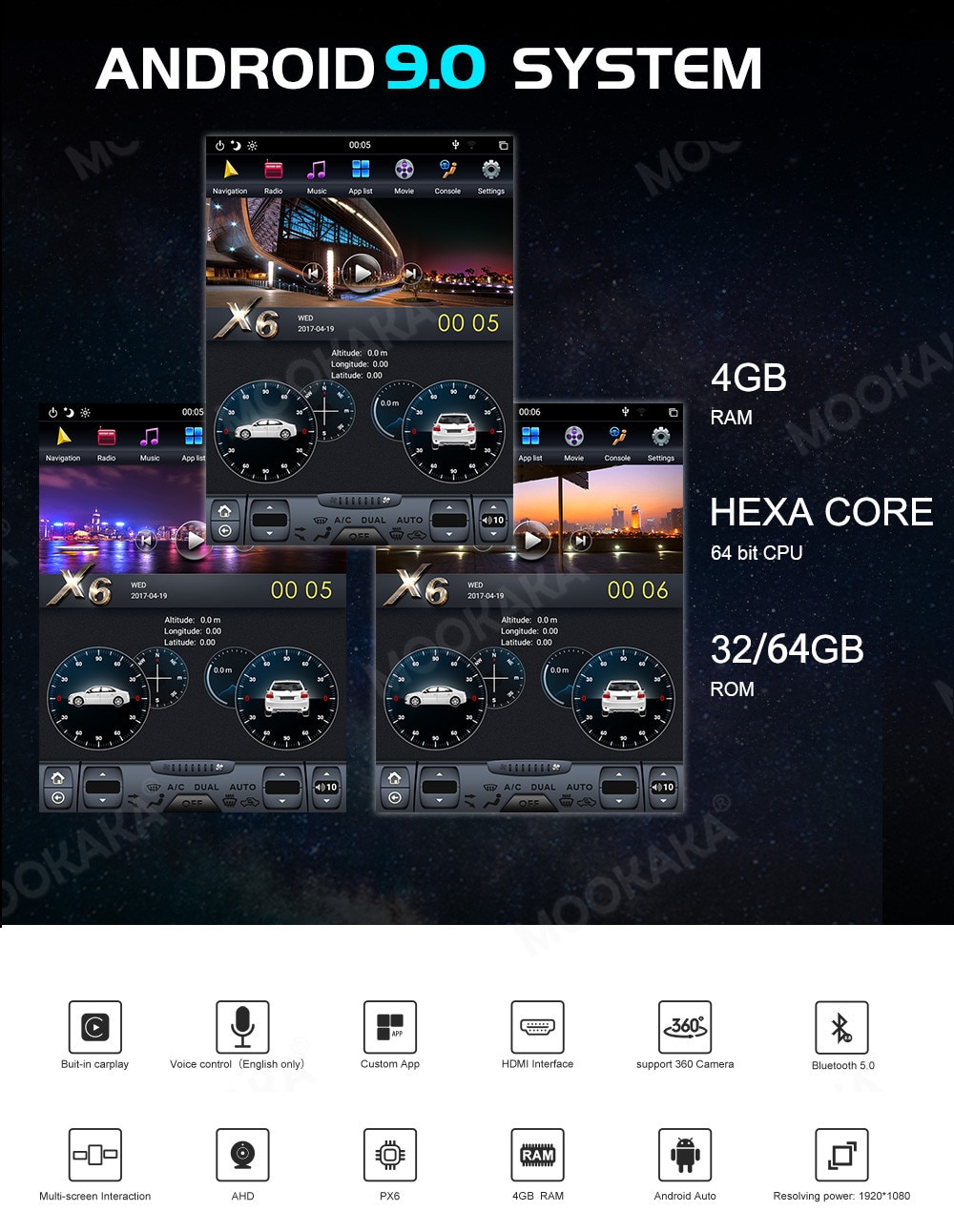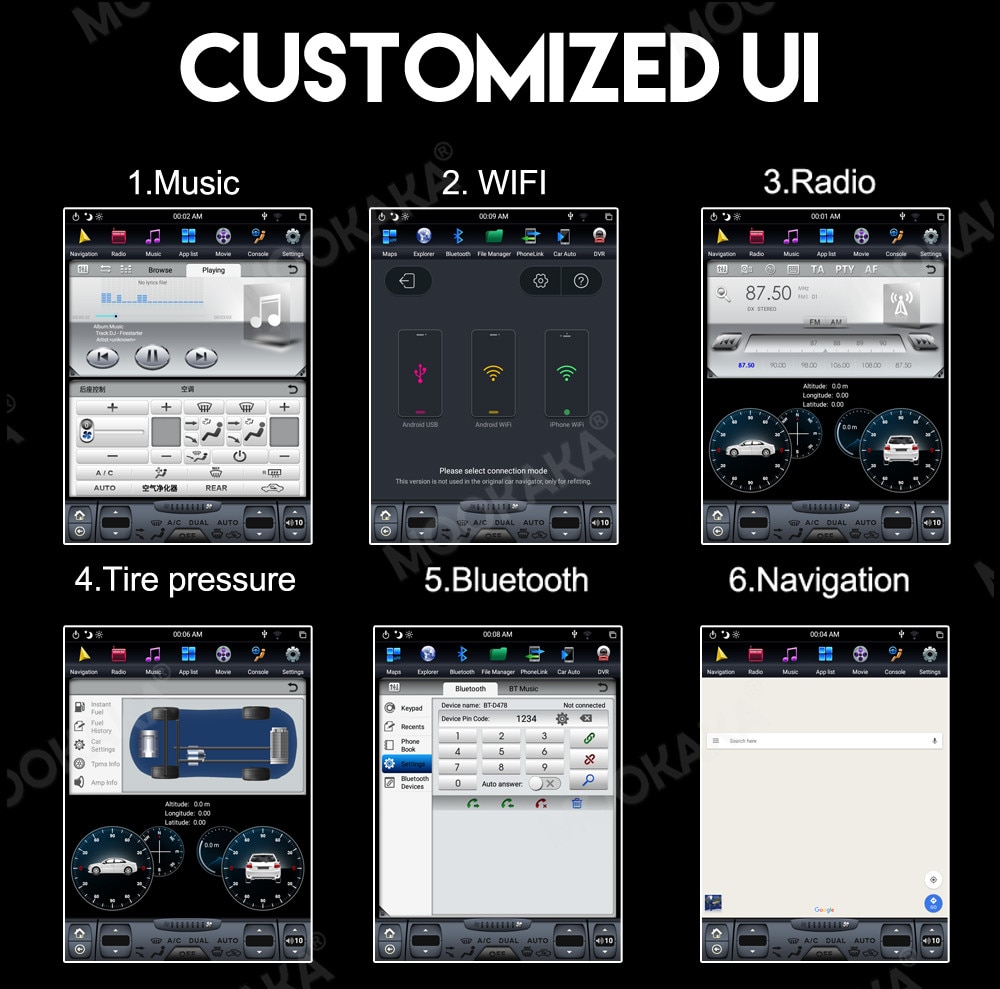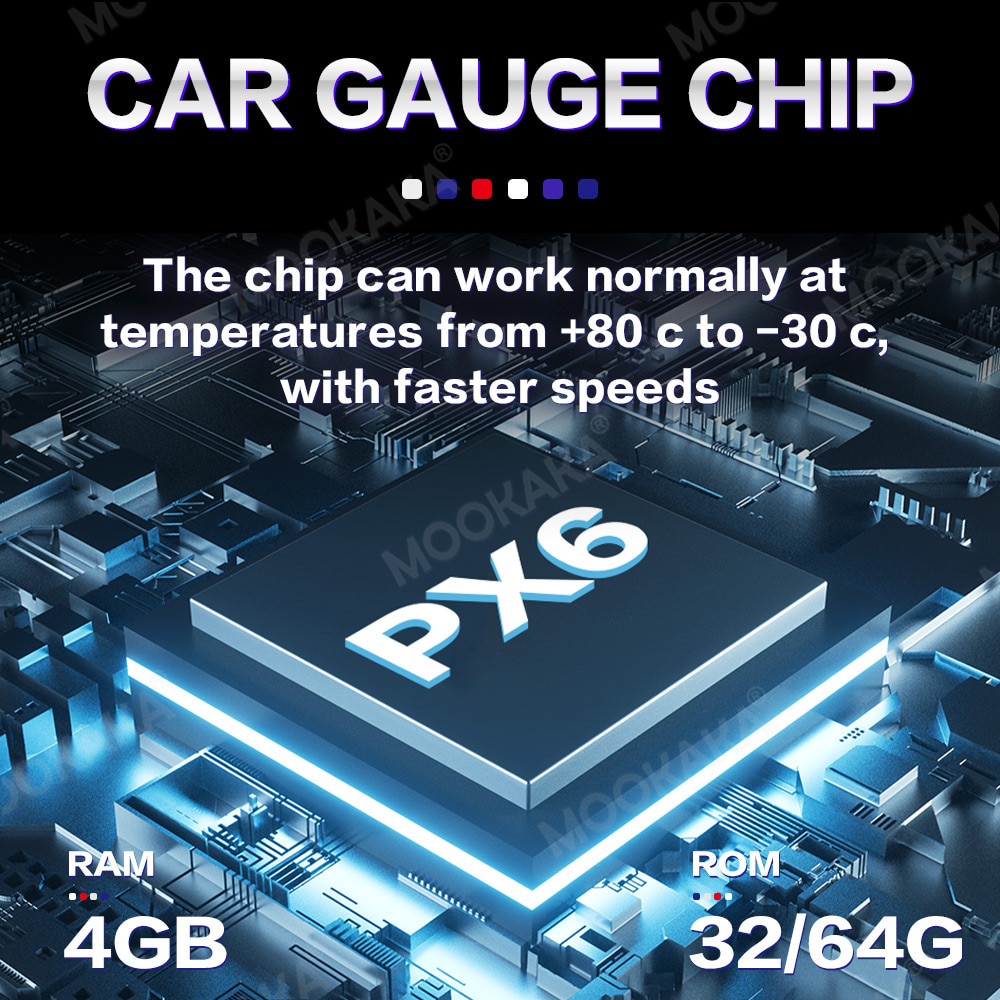 Support Steering Wheel Control and multi-language
1.Compatible with most of the steering wheel control functions. Easy to switch songs, channel and adjust volume you a safer and more enjoyable journey. 2.Support multiple languages ,up to 70 National Languages,such us English, Spanish, Italian, French, etc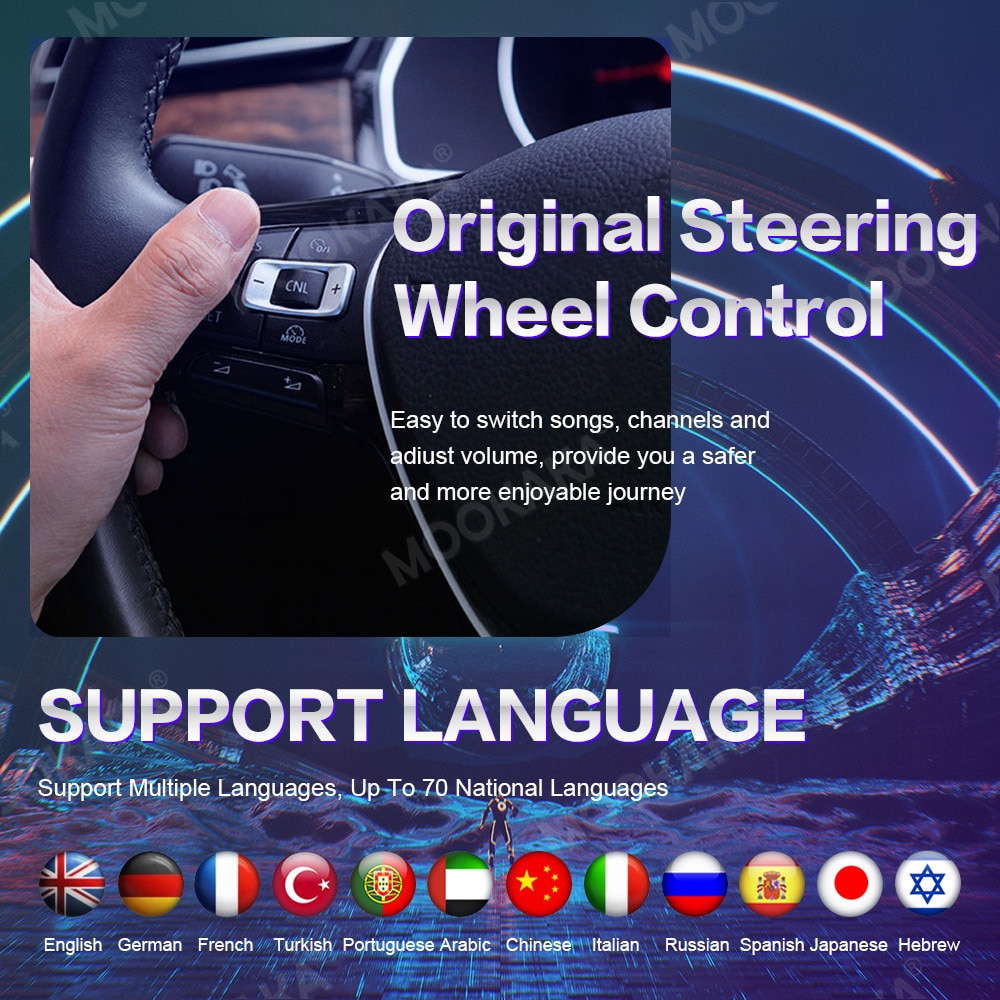 Build-in DSP
1.Build in DSP can improve audio enhance sound quality,support 3D surround sound as a chip build in this unit. 2.With the build digital siganal professor(dsp) ,you can enjoy high fidelity sound quality with our car stereo,highter then the quality of the peer car level,the ultimate choice of enthusiassts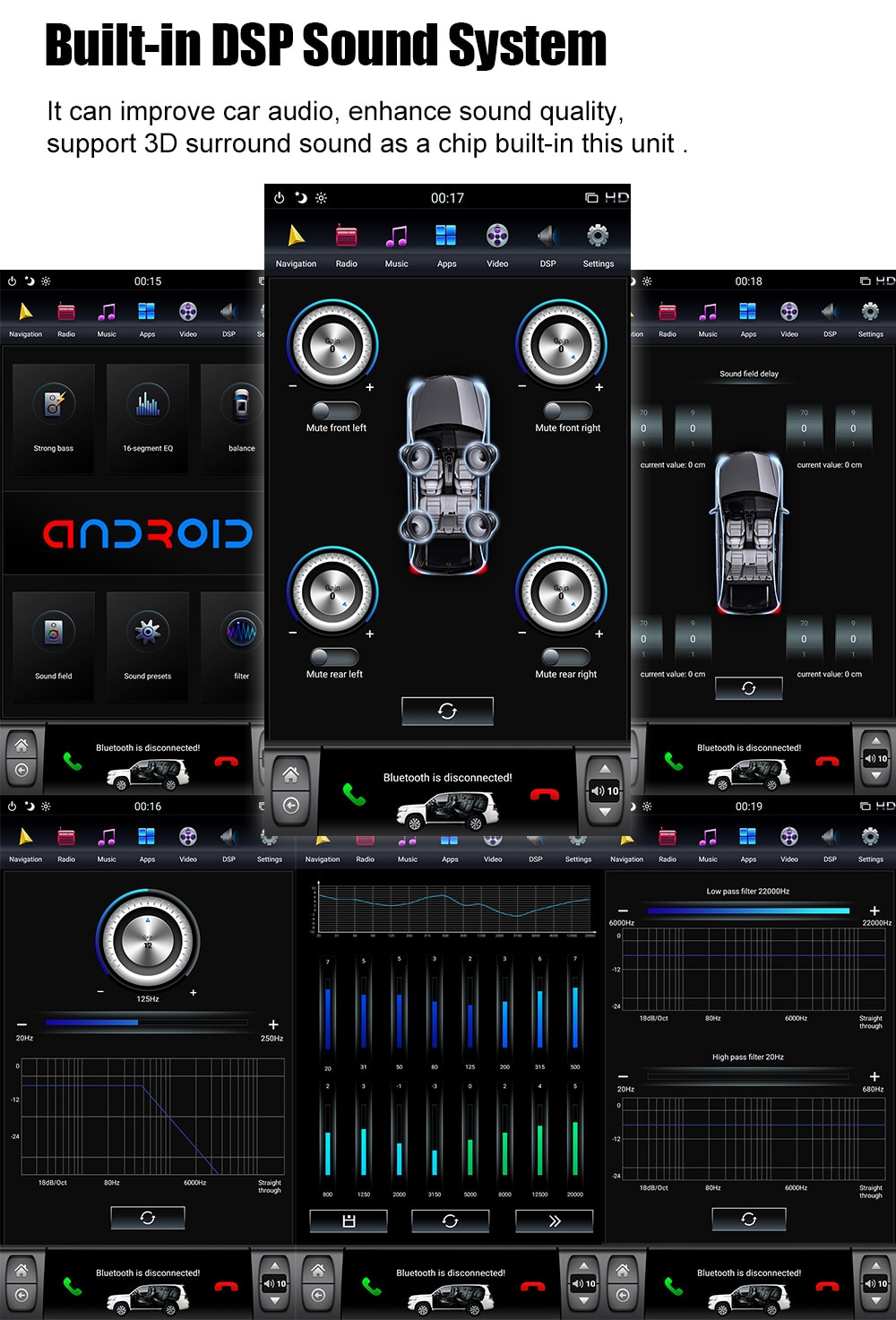 Build-in wireless carplay
1.you can communicate with the car through siri,tell the car what to do next,listen to the system broadcast the information received on the mobile phone and use voice dictationto respond 2.A car that partially support carplay will be equipped with a touch screen that can turn on or off applications on a fairly simple hom screen 3.Car with physical keys is one of the ways to control carplay,volume contol and trach change are seamlessly integreted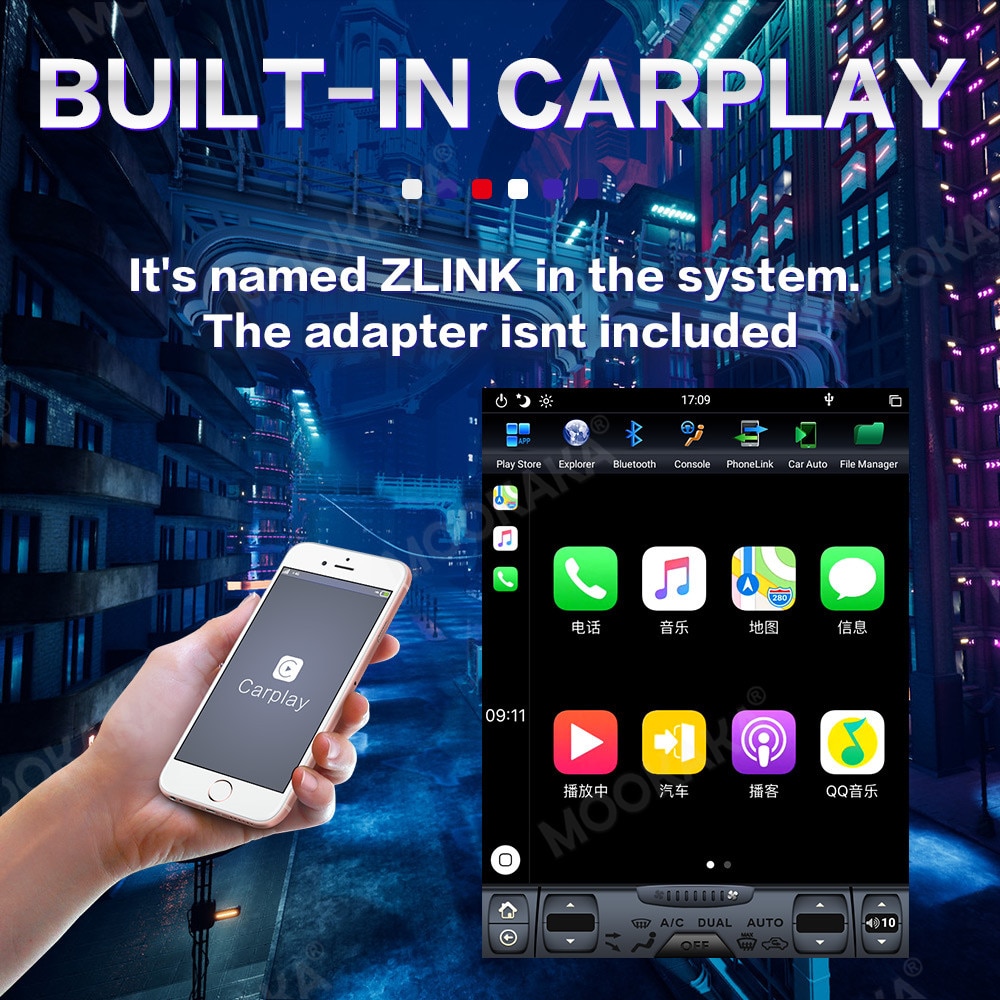 GPS NAVIGATION and Support 3D map
Latest maps data for 45 Eastern and Western European countries and POI Database. Note: We also have GPS for USA, Canada, Israel, Australia,New Zealand, UAE and African Countries.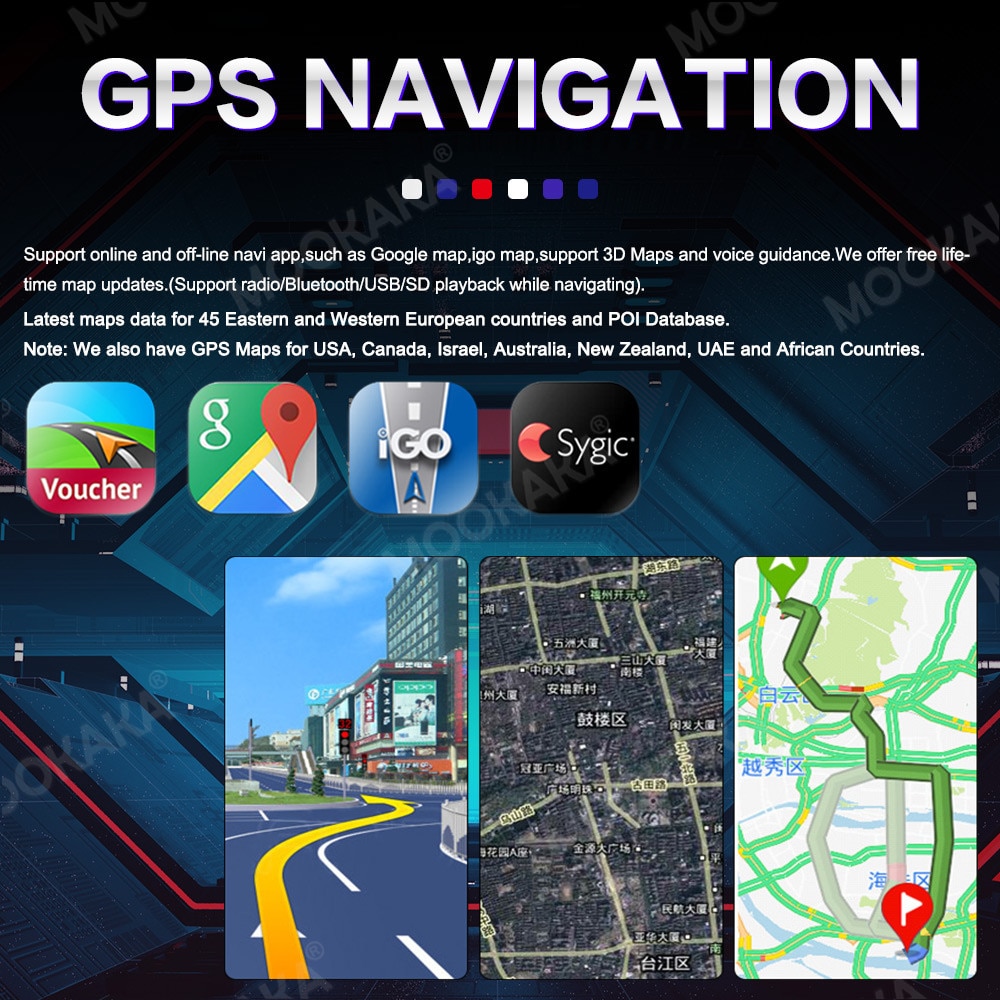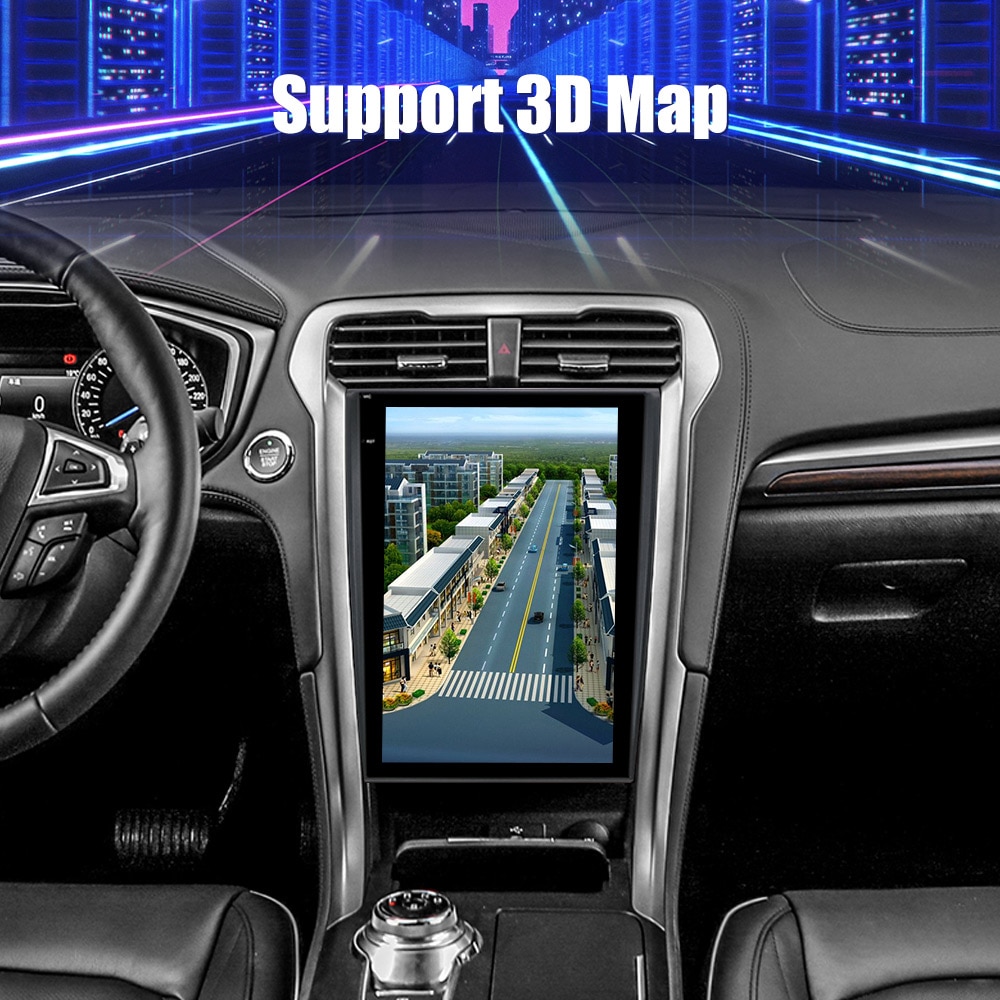 Bluetooth 5.0
Lossless Sound Quality Access phonebook call logsearch contracts with mane or members make hands free calls display unanswered calls custom pairing cod and listening to Bluetooth music.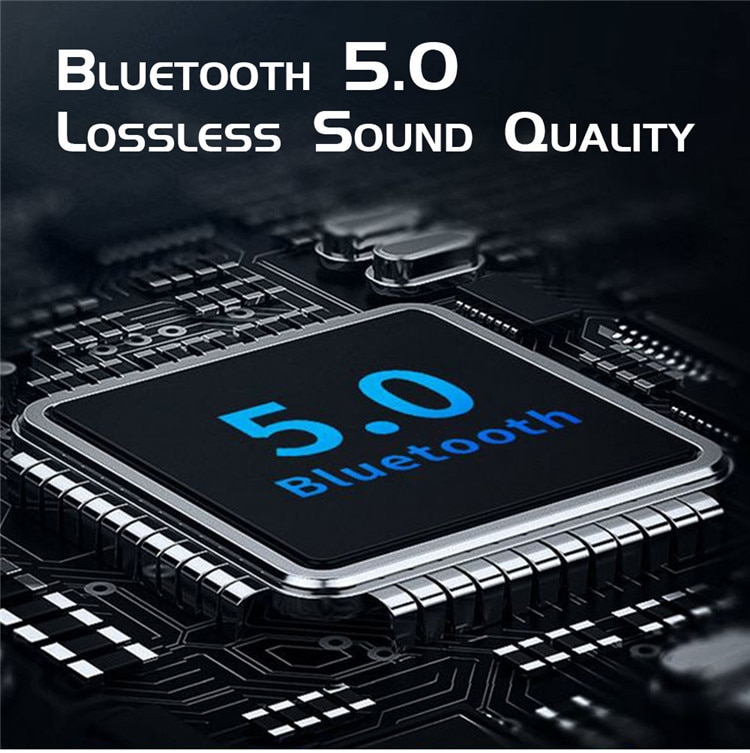 Radio (Build RDS)
High quality radio IC for better AM/FM/RDS reception will give you wonderful audio-radio experience.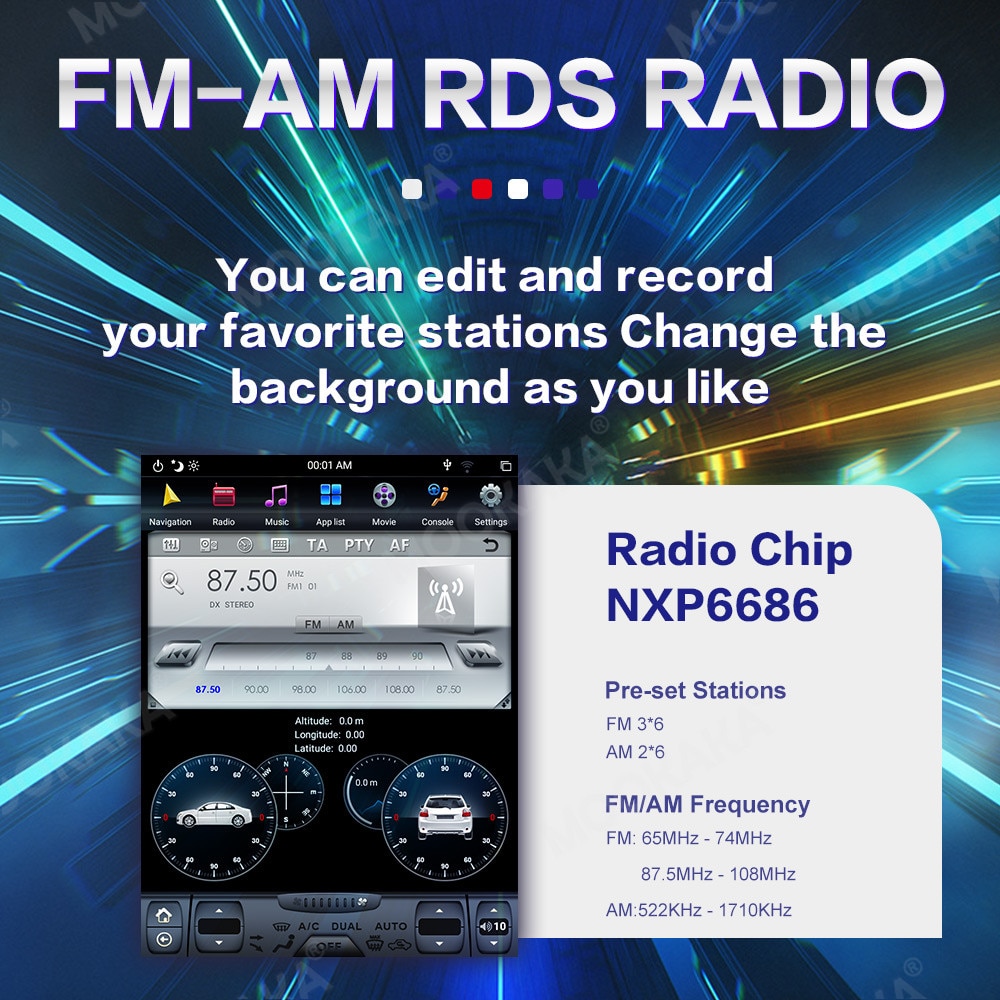 Support HD movies and support external TV
The 1920*768 OR 1920*1080 high pixel density amazingly vibrant and visual effect while the touch screen offers a remarkably fluid and tuitive operation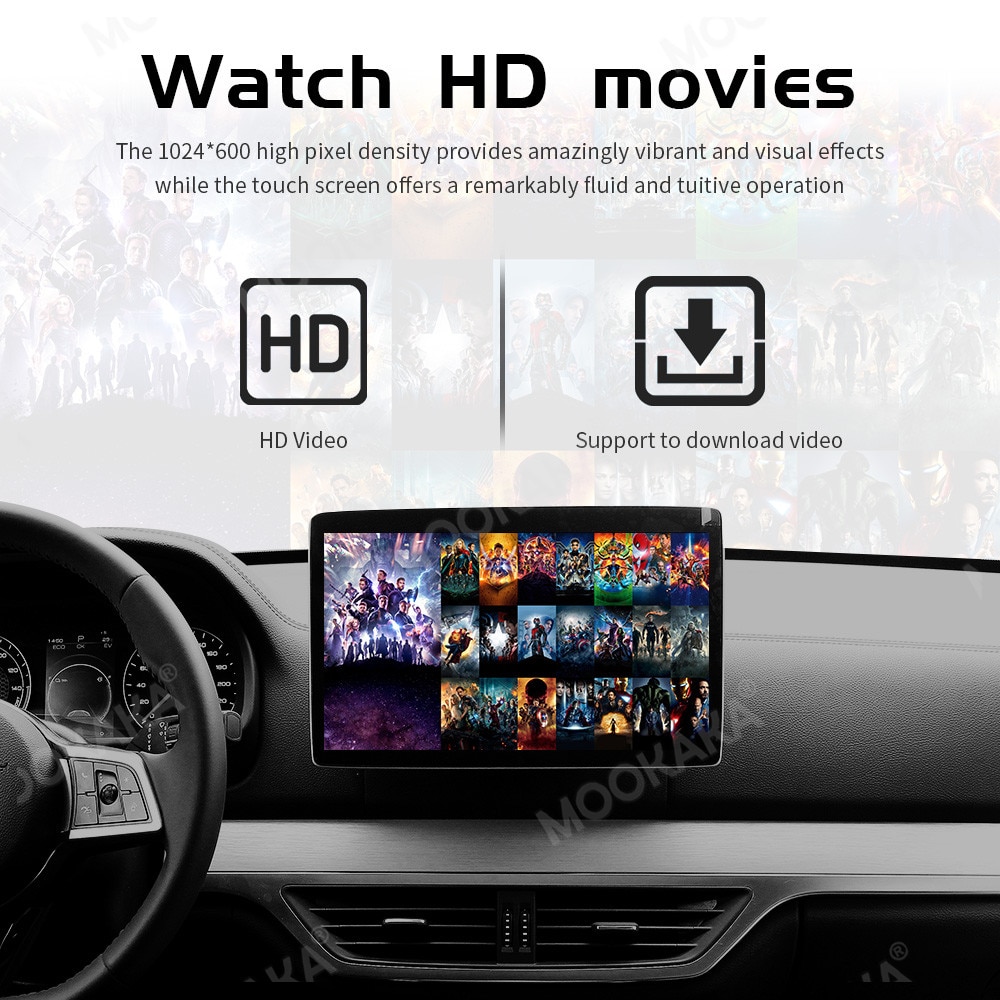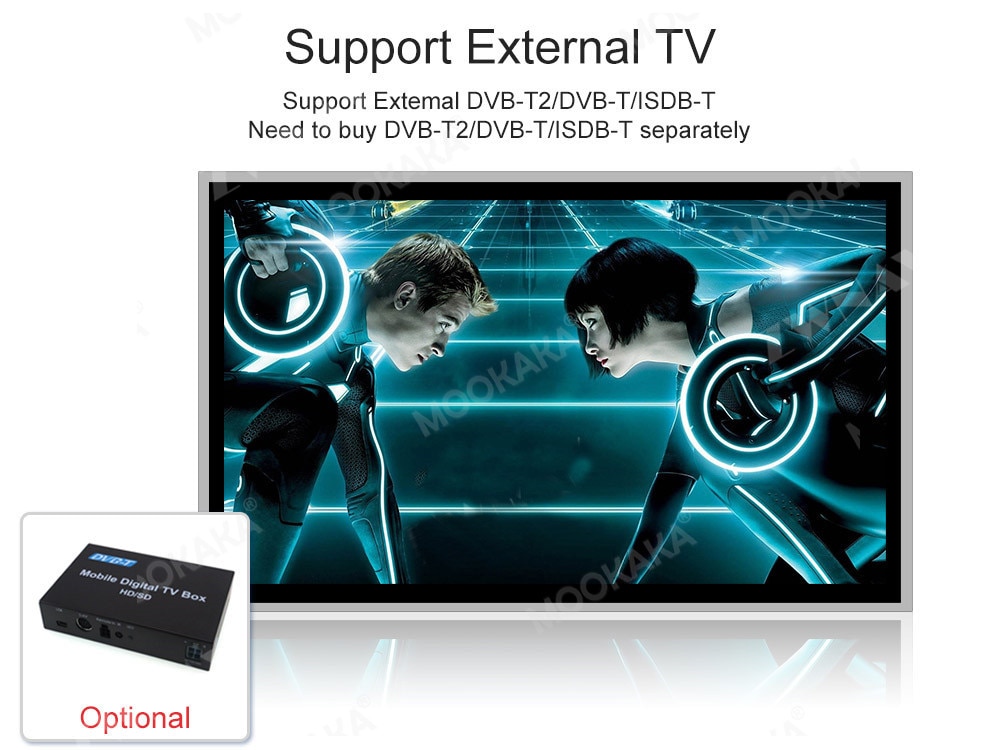 Support video and Support IPS touch screen
Support 3D games,HD video 1080P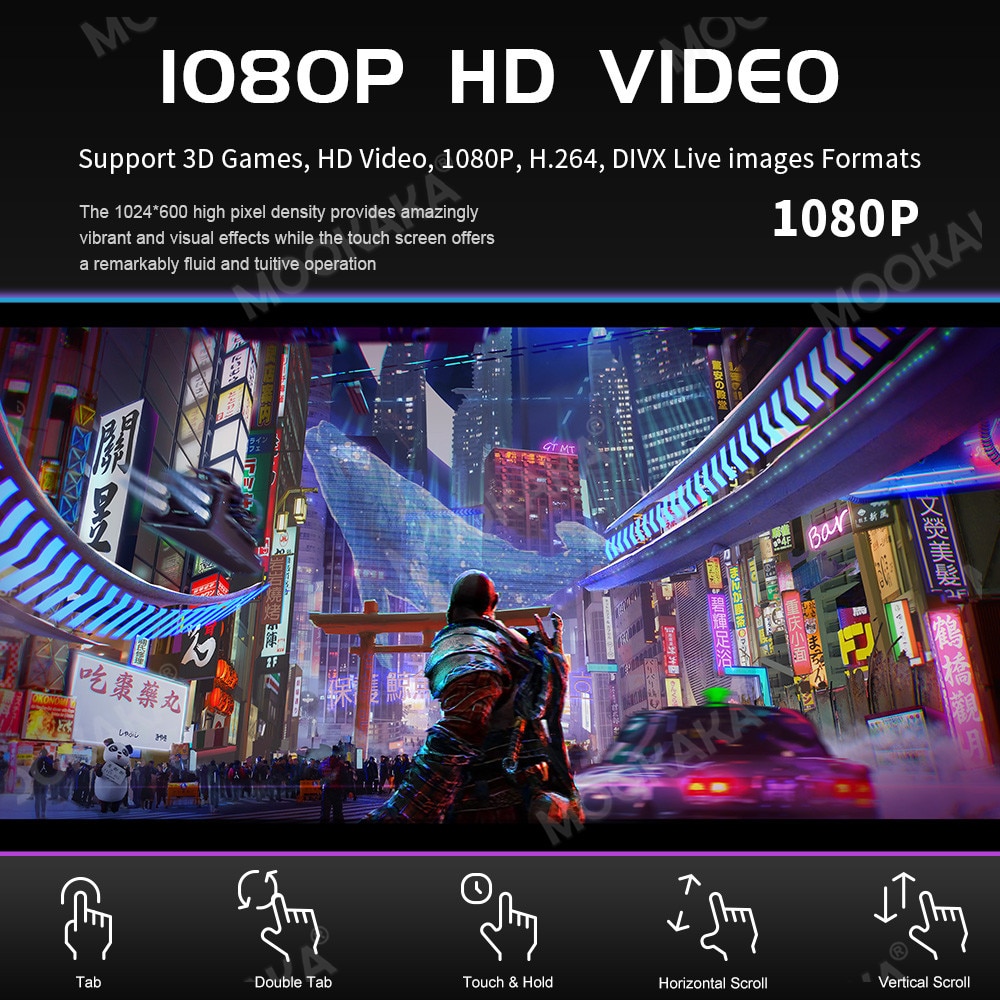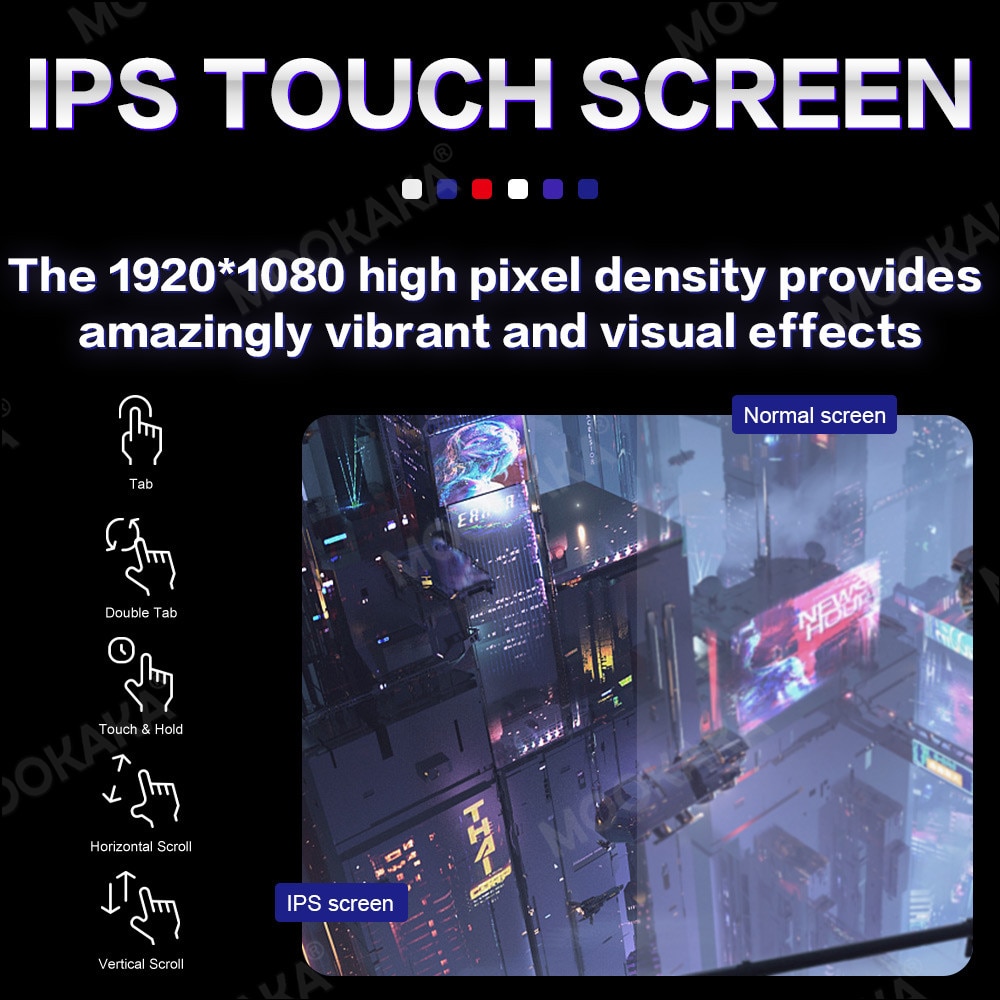 Support split screens up and down and Support 360 camera
Split screens Do not effect passengers watching movies while navigating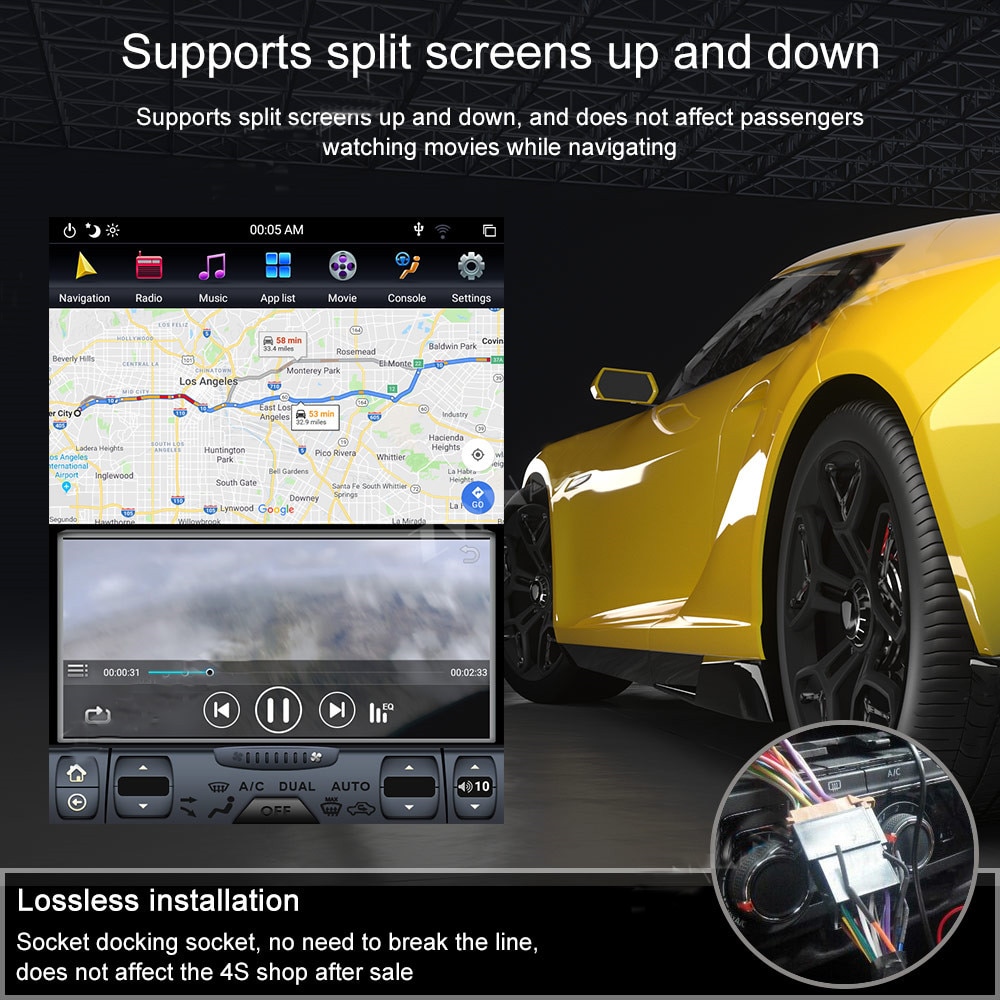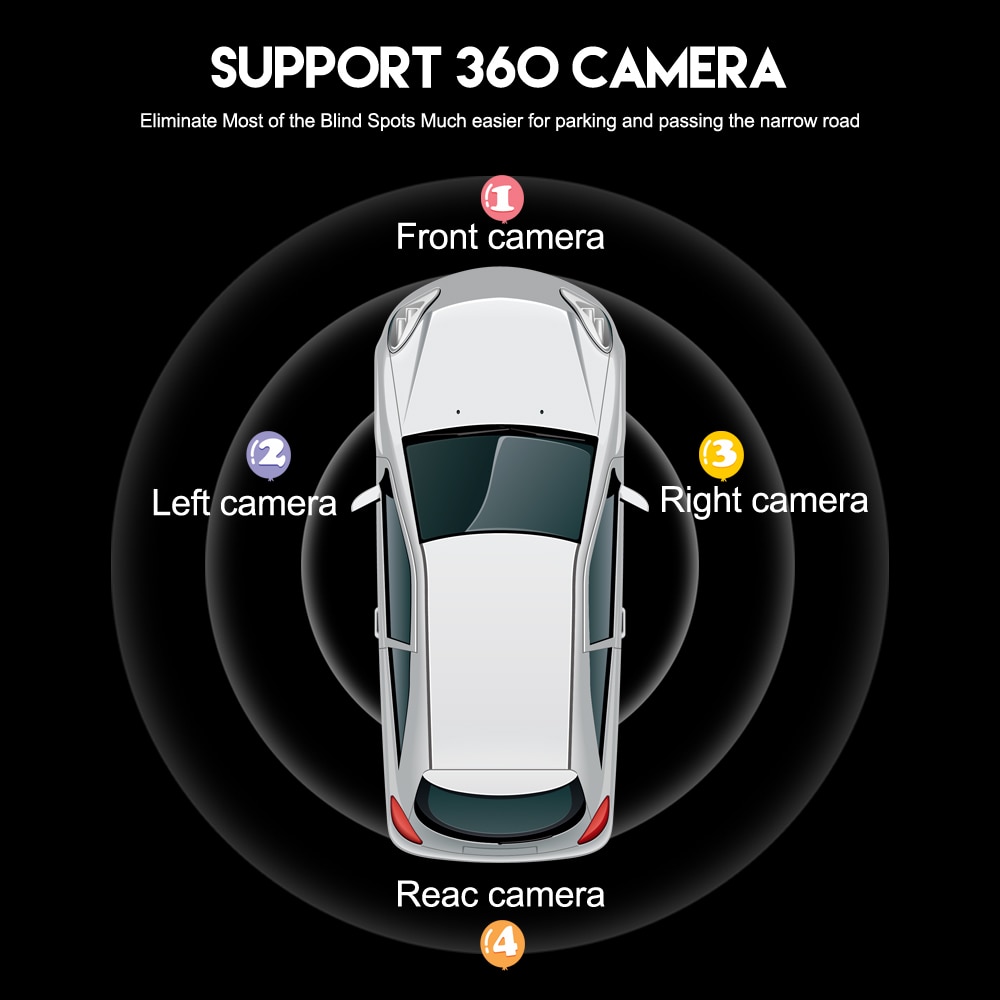 Work with front camera and Rear view camera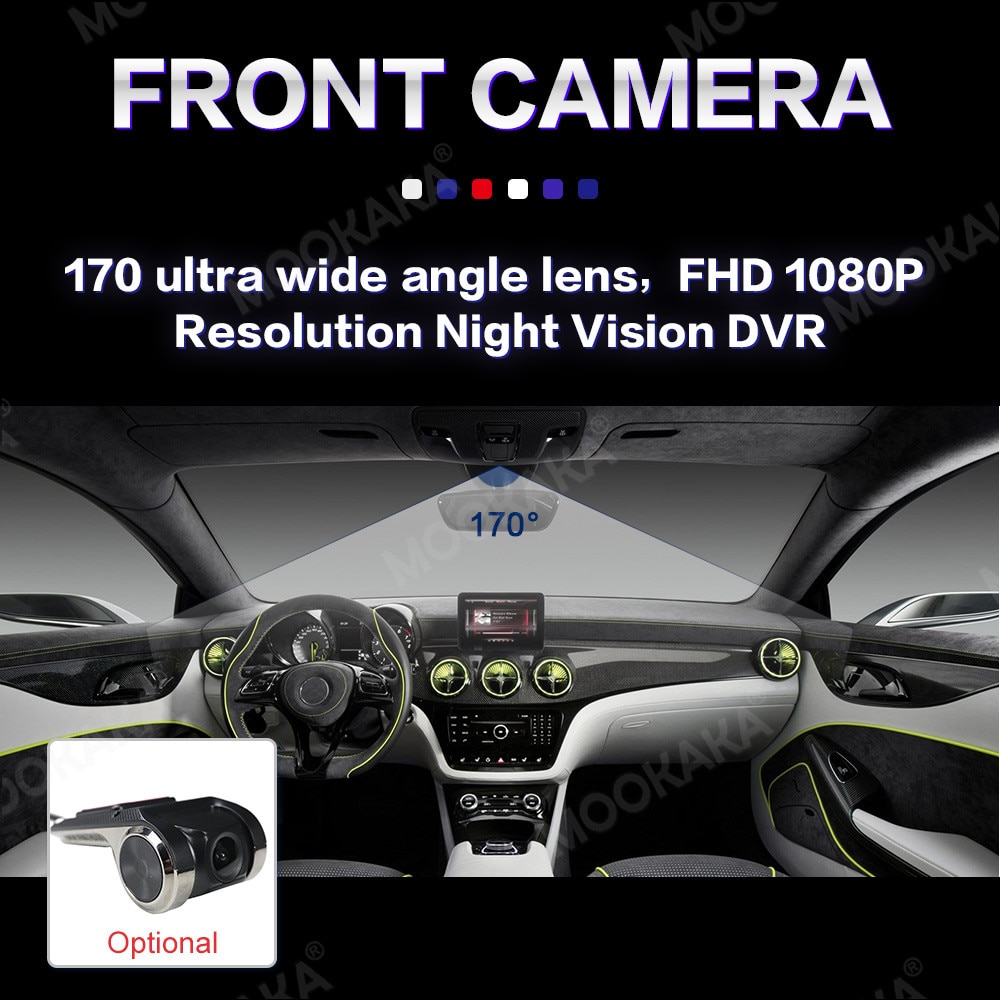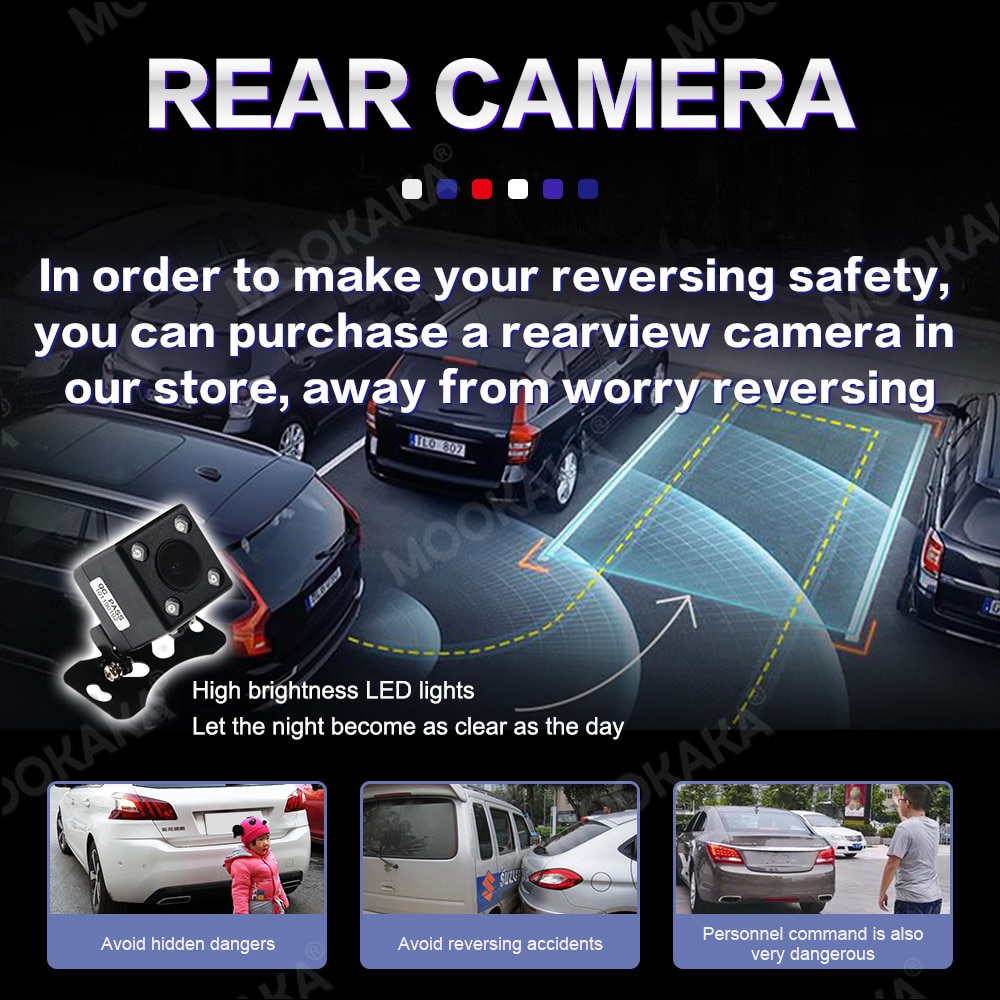 Support TPMS
Can display the temperature and tire pressure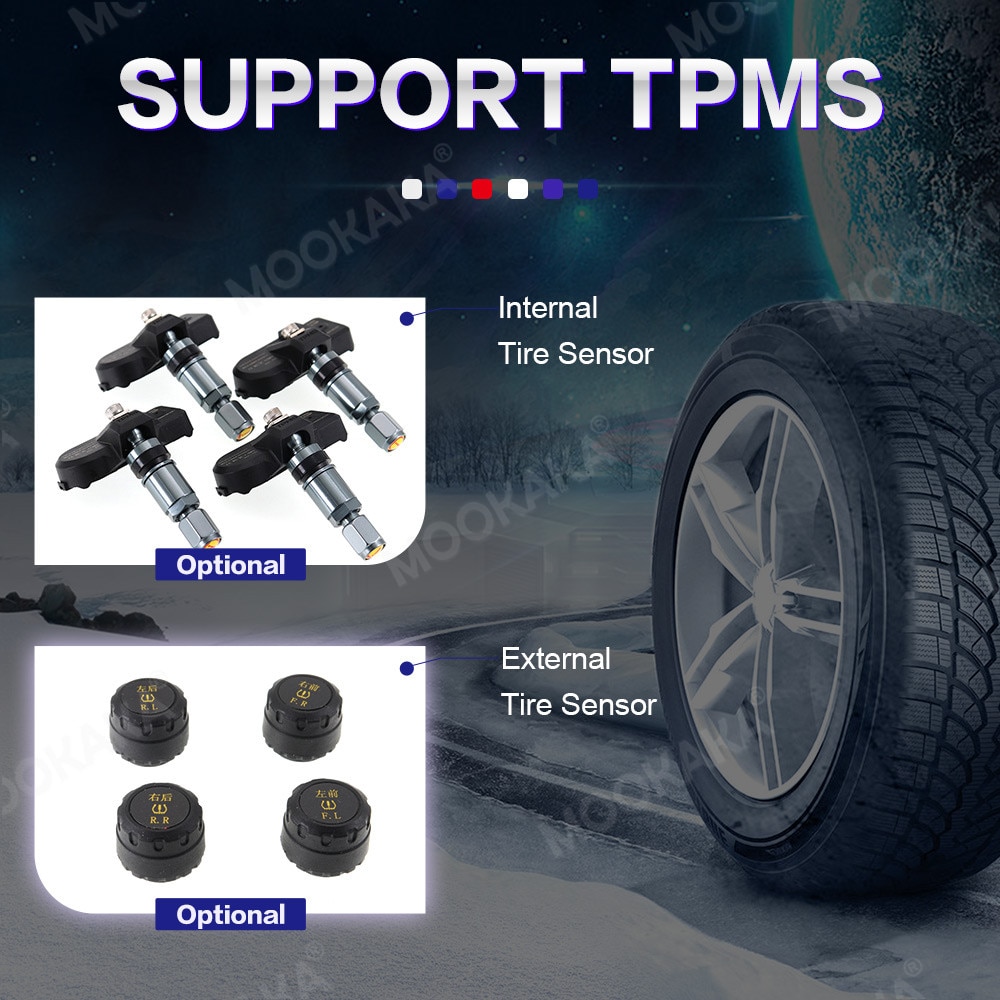 LOSSLESS INSTALLATION
Socket docking socket no need to break the line,and do not effect the 4s shop after sale.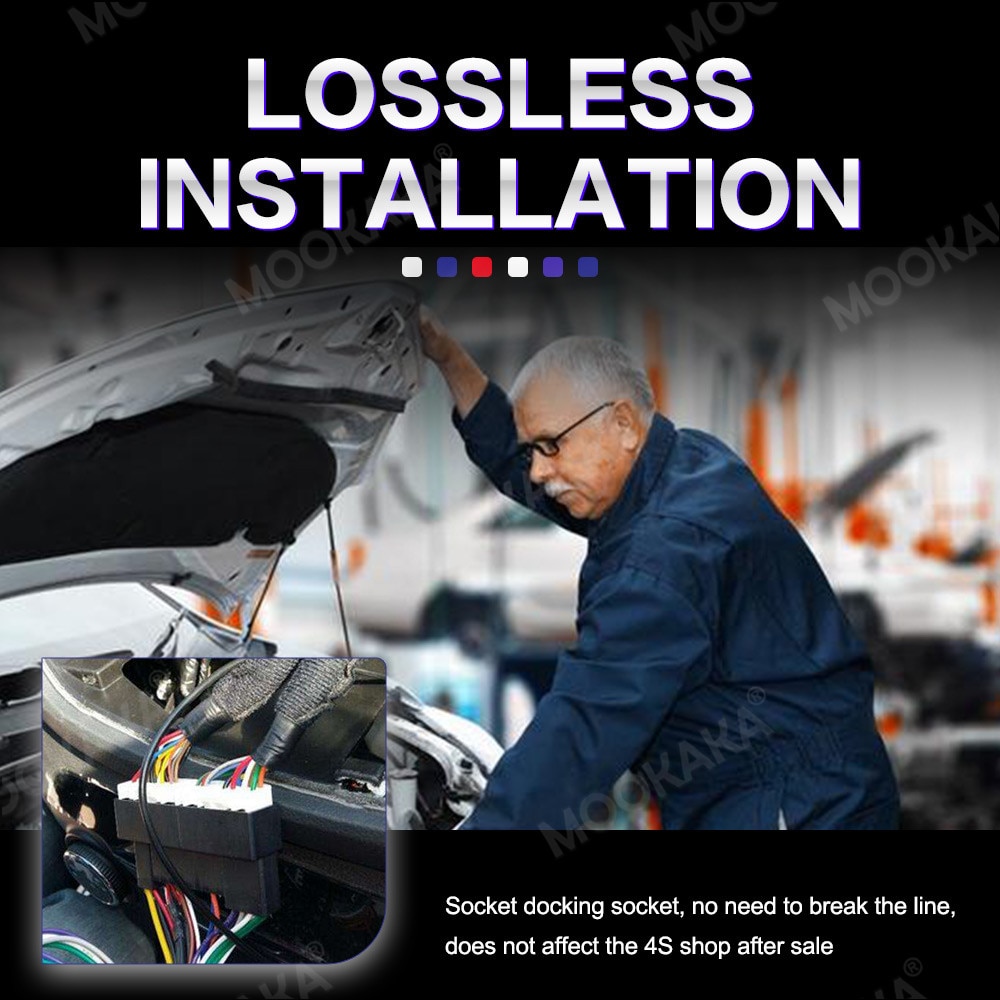 Stereo Test Step Diagram
We will test every car dvd before sending out to make sure you will get dasaita wonderful. Check the test step as follows: 1.Power on-2.Start logo-3.Preload Map-4.GPS Testing-5.Radio Testing-6.Bluetooth-7.Music Testing-8.Internet Testing-9.Ploy Foam Package-10.Carton Package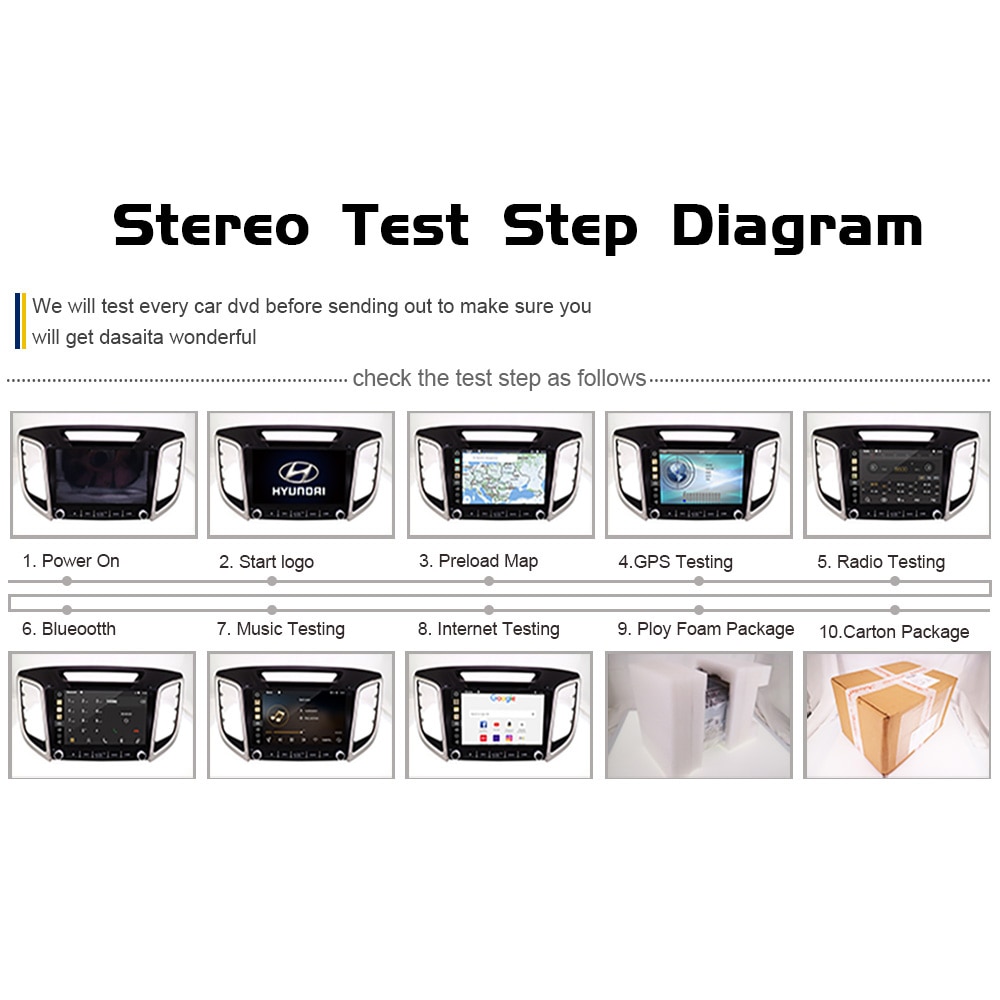 After-sale
First situation: receiving-checking goods-no damage-sign name to confirm-deal success. Second situation: receiving-checking goods-Damage or wrong products-Taking photos- Submitting certification by shipping company-Send to us-we receiving the package-Return the refund to your account.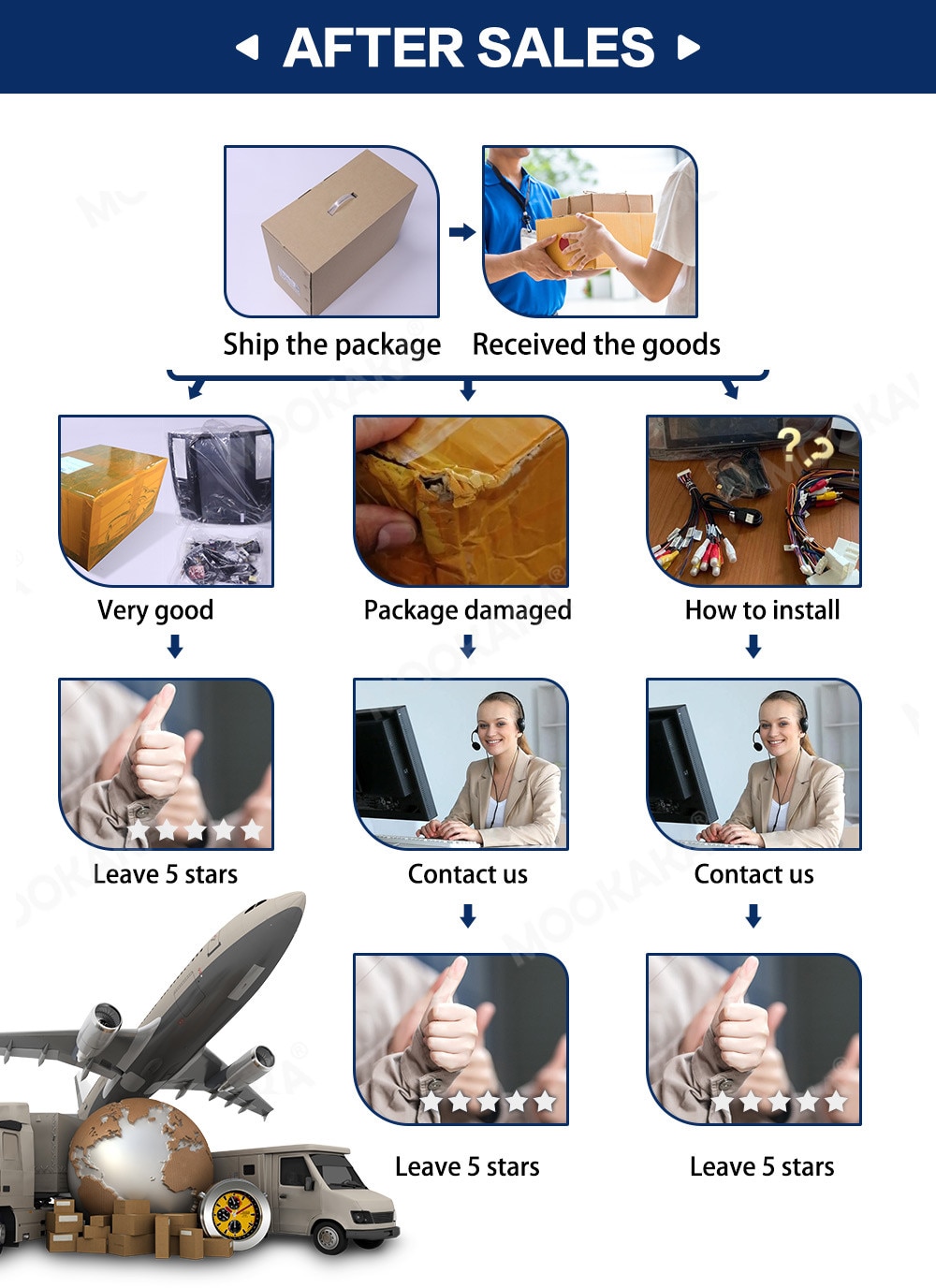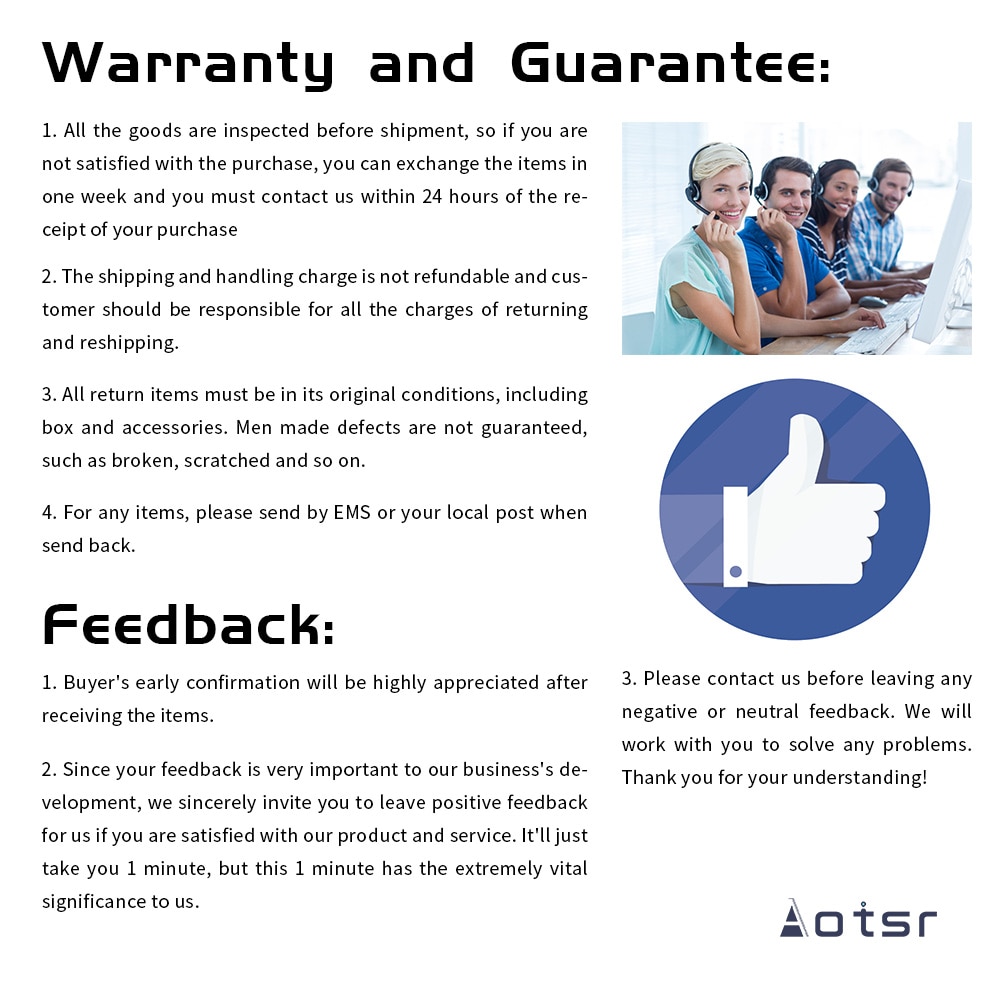 About company
1.12years profwssional manufactuer of Car Multimedia player. WE HAVE High-end Brand In Auto Parts Market 2.MOOKAKA are committed to produce high-end , cost-effective auto parts,like CAR DVD system, CAR RADIO FASCIA ,CAR DVR,CAR WIRELESS CHARGER...and so on. 3.We have factories and independent R&D teams to design and produce exclusive private model products with customized configurations. 4.With quality products, excellent professional pre-sales and after-sales service and more than ten years of market experience. WE have achieved brilliant achievements, gained huge sales and good reputation all over the world.